Professional Fashion Styling Course
'START YOUR JOURNEY AS A PROFESSIONAL FASHION STYLIST'
Introducing Australia's Number One Program in Fashion Styling…
Certificate of Professional Fashion Styling !
Including Celebrity Fashion Styling!

Fashion Styling Course Outline
Course Tuition
             $997.00 Now $697
Course Duration         12 weeks- 12 months (self paced)
Course Delivery           Online
Qualification:                Certificate of Professional Fashion Styling
Welcome to the world of Fashion Styling
Daydreaming during your 9-5 about how you're going to break into the world of Fashion Styling?
Shot a few of your own shoots, but have no real strategy or knowledge about how to turn that into a profitable career?
Dream of dressing Celebs for global Red Carpet events but have no idea how to go about it?

The Certificate of Professional Fashion Styling will not only educate you in the basics of fashion styling,  but  you will also get you behind the scenes of how a leading edge well known professional fashion stylist- 'Amber Renae' conducts a Celebrity Fitting, a Wardrobe Audit and a Personal Shopping consult!

Interactive and fun video tutorials will teach you all the safe guarded secrets of the fashion stylist world, and break down the step by step process you need to follow to start getting paying fashion jobs, fashion bloggers messaging you and  big name brands calling you  and celebrity client gigs!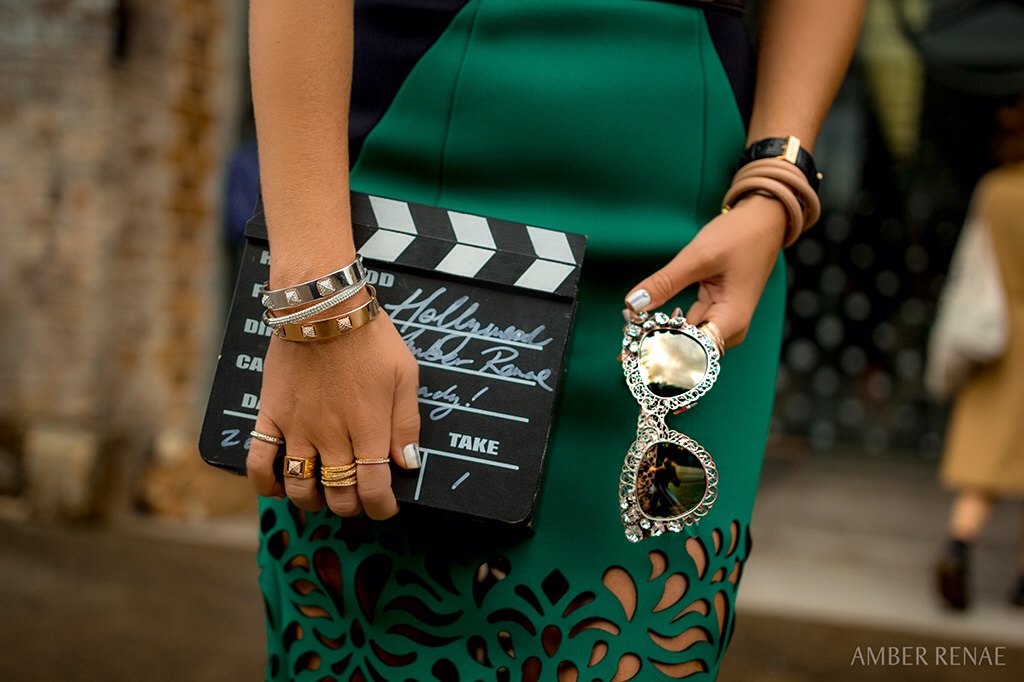 Who the Fashion Styling Course is For
This fashion course has been designed for fashion enthusiasts and anyone who wants to start a fashion career as a fashion stylist, personal stylist, personal shopper, colour consultant or wardrobe stylist.
As a fashion stylist, you will style with many clients who will need your help finding the right styles for their body shape and lifestyle. You could also work with brands to help them run stylish workshops, present new collections, train their team and so much more. Start your career with our straightforward introductory fashion course which will teach the core skills you need to succeed as a fashion stylist. Take a look at what you will learn with the modules below.
La Mode's  'Certificate in Professional Fashion Styling ' is a fast track program designed to teach the key skills that are required to become a working fashion stylist, and equip you with all the knowledge needed to land your dream job in the industry!
Certificate of Professional Fashion Styling Course
Fashion Styling:  The Low Down
Learn how to style different body shapes

Learn how to advice your clients on style for their body shape

Learn how to identify the right colours for a client

Learn to advice your clients on colours that suit them best

Learn how to market yourself in the fashion industry

Learn how to get more experienced and get noticed

Learn how to generate more business

Learn the endless business opportunities of working in fashion
Fashion Styling:  Obtaining Clients and Working with Fashion Agencies
How to get consistent paid jobs, and when its a good idea to do work experience or assist

How to approach potential clients and photographers and what strategies you can use to strengthen

 those relationships

How to be a superstar networker and get your work published and in front of agencies and brands

The marketing and PR strategies to book dream clients and get repeat business
Successful Fashion Styling- Setting Yourself  Apart from the Competition
The difference between the 6 Main types of styling, the skills required for each, the expected rates of pay and more importantly 

how to get started today!

Important 

terminology

 that need to understand
The 

MUST-KNOW resources

 that will get you up and running quicker than your competition
The 

secret marketing technique

 that I use to make me memorable
How to create a website with the '

WOW' factor for under $100!

How to get networked and 

start earning $ quickly

How to quickly 

secure a killer internship

Learn how to get your first celebrity client.  Amber Renae will show you exactly how she does it, and give you the strategy to quickly get a name for yourself in the industry.  Dressing and styling a celebrity isn't as hard as you think- and we will show you why!  We will also show you exactly how to prepare yourself so that no mistakes are made and you get it right the first time!
Your fashion portfolio is one of the most critical pieces of work that you will need to earn your stars in the fashion industry. We will teach you the exact steps to produce a high quality styling portfolio within one week of completing this course!  We will give you high quality templates, step by step instructions, and hot tips for doing it on a budget!
Lets face it- the fashion industry can be hard to break into.  Thats why we are giving you access to a private facebook group created exclusively for students of the Professional Fashion Styling Program.  Here you will be able to have direct access to our Celebrity Fashion Stylist and Fashion Mentor- Amber Renae.  Ask all the questions you want, get professional advice and network with a whole team of fashion stylists.  

Learn From a Professional Celebrity Fashion Stylist and Style Editor

La Mode College is honoured to collaborate with celebrated professional fashion stylist Amber Renae to bring you this coveted program.
A celebrated style icon, Amber has been recognised with her appointment to the board of the inaugural Mercedes Benz Fashion Festival, was selected to discuss 'Innovation in Fashion' with the Australian Government's Parliamentary Secretary for Trade, and featured in the second series of the highly successful Arena TV production of Project Runway Australia.
This phenomenal success led to her appointments as Fashion Editor for Australian Women's Health and Fitness Magazine, the resident stylist for Australia's largest media network, Southern Cross Austereo, and her role as the resident fashion presenter on Foxtel's Fashion TV where she has interviewed leading international designers and celebrities including Andie MacDowell, Melissa George, Mel B, Megan Gale, Alex Perry, Camilla and Marc, and Dion Lee.
Celebrity-wise, Amber has styled clients including Michelle Bridges, Firass Dirani, and Deborah Mailman for red carpet events such as The Cannes Film Festival, the TV Week Logie Awards, the AACTA Awards, the GQ Man of the Year Awards and the IF Awards.
Amber brings a industry background second to none to give you the latest cutting edge education in Professional Fashion Styling- whether it be personal or celebrity styling, wardrobe consulting, advertorial or editorial she has the expertise and industry shortcuts to help you achieve  your wildest career goals!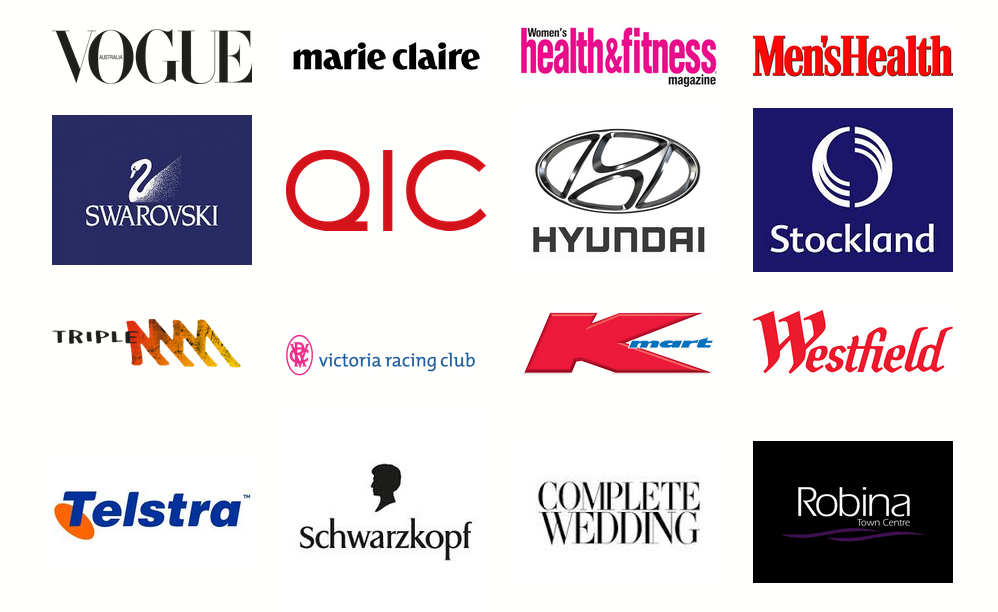 Student Testimonials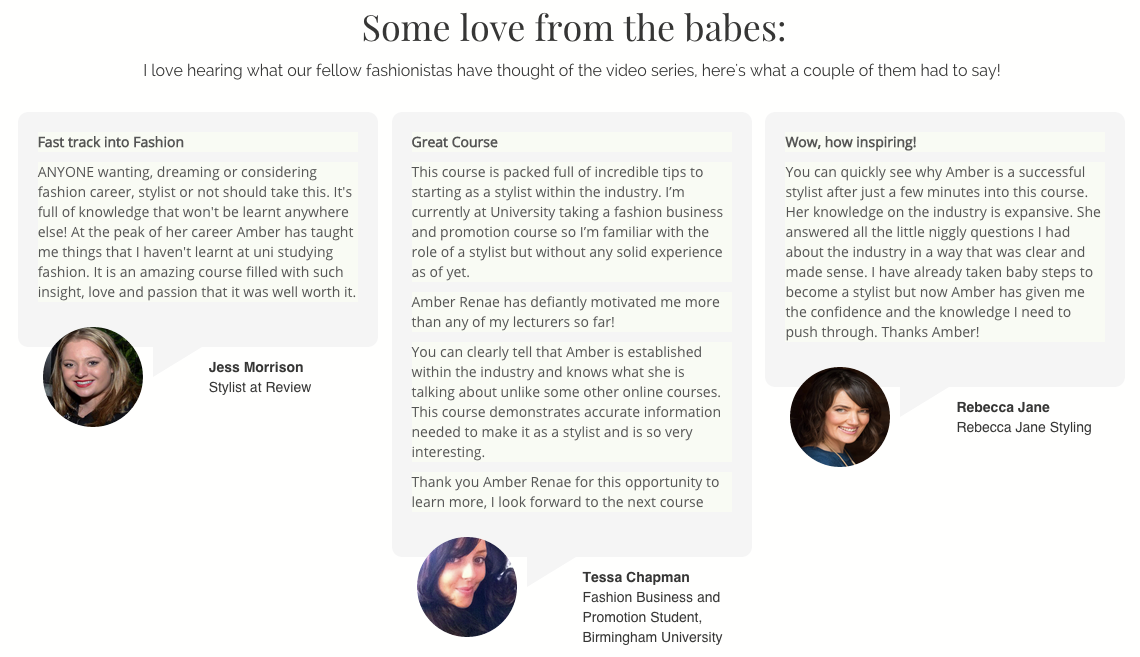 Fashion Styling Course Modules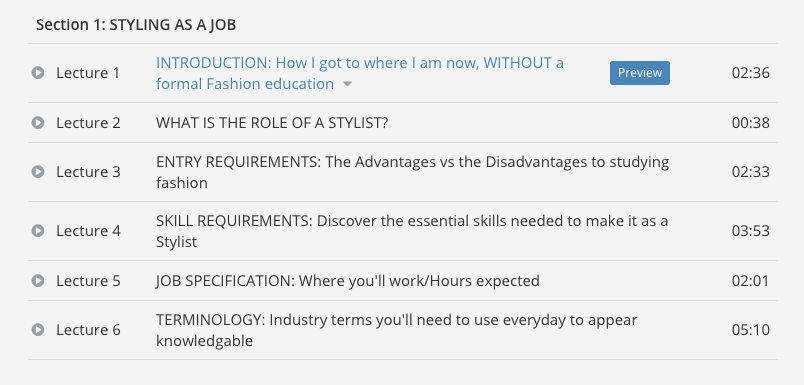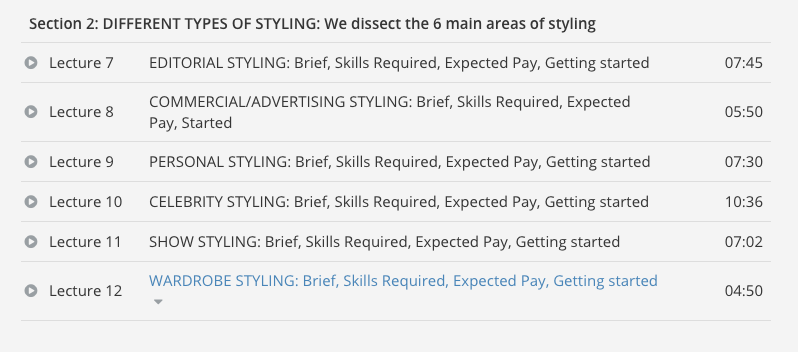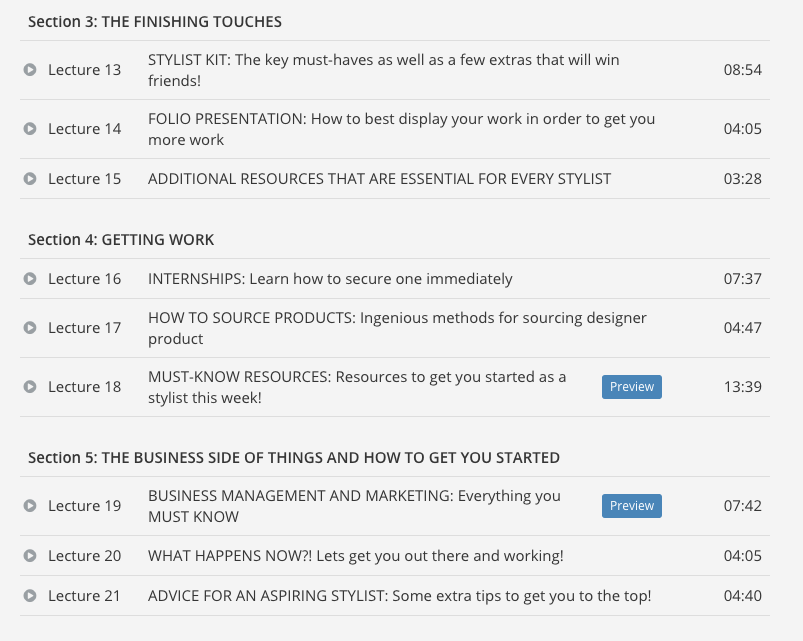 On successful completion of the program, you will receive a Certificate of Professional Fashion Styling.  A gorgeous personalised Certificate will be mailed to you when you complete the assignments.  This certificate will be great to put on your resume, include in your portfolio, and mention to clients!